The Pup's of Hurricane Issac
By: Patrap, 11:01 PM GMT on November 17, 2012


Some of you witnessed Nola Roux whelp her 5 pups the Night, well the first Night of Hurricane Issac's fury here August 28 thru the morning of the 29th.


Far removed from 7 years ago to the day K struck, we saw Life spring forth in the Midst of Natures fury.

It was a quiet stillness amidst the roar of a Hurricane.




Surely the Universal Creator smiles on some,and brings calamity to others.


We welcomed the Spirit of Life and it calmed us to the Fray outside.

Here now are the fruit of that Night outside for the first time today.

Also Martha Jo's 6 week old lil ones as well.


Enjoy.

Published on Sep 3, 2012 by patrap

NOLA Roux delivering her Pups during Hurricane Issac, around 2 am Weds morning here in New Orleans. She delivered 4 here already with the last to come soon after this was filmed.





Published on Sep 26, 2012 by patrap

Miss Nola Roux Hurricane Issac born Pups, 4 weeks old outside for first time today, along with Martha Jo's Jack Chi's. They are 6 weeks and weaned.





Create your own visitor map


Veterans Day 2012..
By: Patrap, 8:34 PM GMT on November 10, 2012



As Veterans Day arrives today were reminded of the Sacrifice and Honor our Veterans have given America for over 2 Centuries.

This week,tell a Veteran or Active Duty member How much you appreciate their Service.

Today we Celebrate those gone to rest,those among us..and those serving at Home and Around the Globe.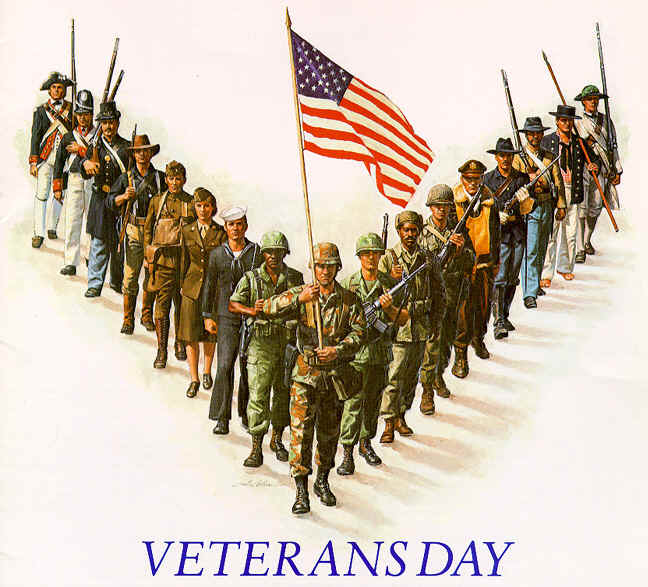 Tom Hanks gives a wunderful explanation of your WW-2 Museum here.





Create your own visitor map!
The views of the author are his/her own and do not necessarily represent the position of The Weather Company or its parent, IBM.
Patrap's WunderBlog
Previous Entries for 2020
Recommended Links