NOAA Weather Radios..
By: Patrap, 2:40 PM GMT on December 15, 2007



Link


Emergency alert weather radios can be lifesavers when severe weather threatens your area! During an emergency, emergency alert weather radios activate to provide you with immediate information about the life-threatening event.

Weather radios from Oregon Scientific, Midland, First Alert, Reecom and WeatherOne are available in varying price ranges and incorporate features such as sirens, flashing strobe lights, warning messages and alert tones. Weather radios are available in portable or desktop models and many include SAME (Specific Area Message Encoding) technology allowing you to filter our distant warning broadcasts and instead monitor only your local area! Link



Create your own visitor map!

Happy Birthday Jr..
By: Patrap, 10:29 PM GMT on December 13, 2007
Happy Birthday to my Son Patrap Jr. who turns 15 tomorrow the 14th.

Enjoy your Day and the Joy it'll bring.
We are so very Proud of you.

You've grown so much in Stature and inside since the events of 2005. Your are a true Survivor and have blossomed into Quite a young Man.
Thanks for being there for your Mother and Sister in 2005 while I was here.
You truly were the man then.
I love you..and you are My Hero.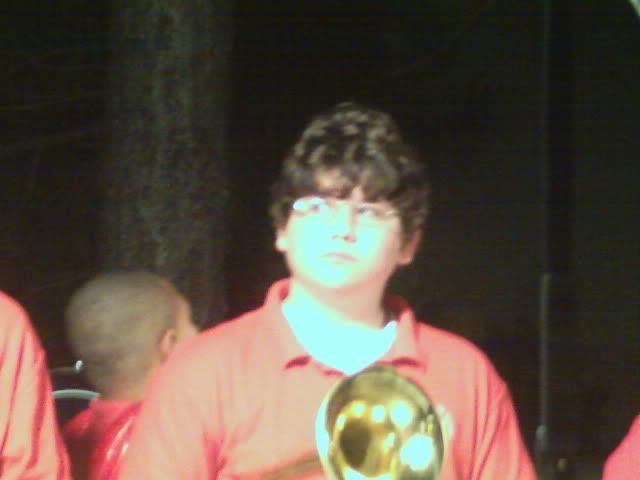 Create your own visitor map!











A Christmas Story
By: Patrap, 4:29 PM GMT on December 10, 2007
Last Night,early evening around 6pm here, my Son and his School Marching Band performed at a Local business Groups Caroling and Neighborhood Toy collection/giveaway. The Band Performed on stage , and their was a Visit from Santa,who is very Busy!
Also..since it was the Spirit that moved us..Caroling was the Main Feature too. Everyone had Candles and songbook.It was like a Journey back in time to ones own Xmas youth.
There was Shrimp Gumbo,Fried Chicken..assorted cookies and treats for the younger ones,as well as plenty of Hot Chocolate and soft drinks too.
The Local USMC Reserve "Toys for Tots" were on Hand too..Semper Fi! to those fine gents for collecting many a New Toy for those less fortunate to be distributed soon here.
Not a Fancy Entry..not a GW entry, ..Just Life moving along at a fine pace here entry.

Thanks for stopping By and Have a Great Week!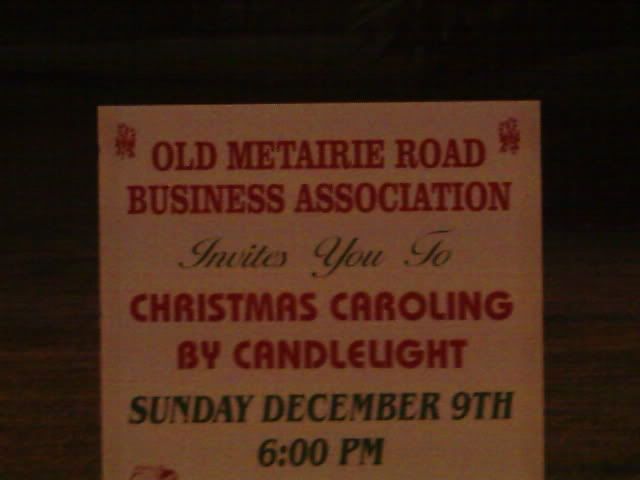 Patrap Jr on his Trombone..his 3rd instrument.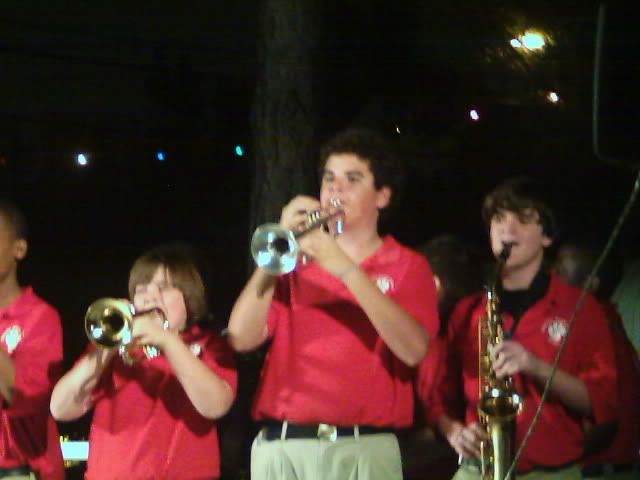 Jrs. Friend Nathan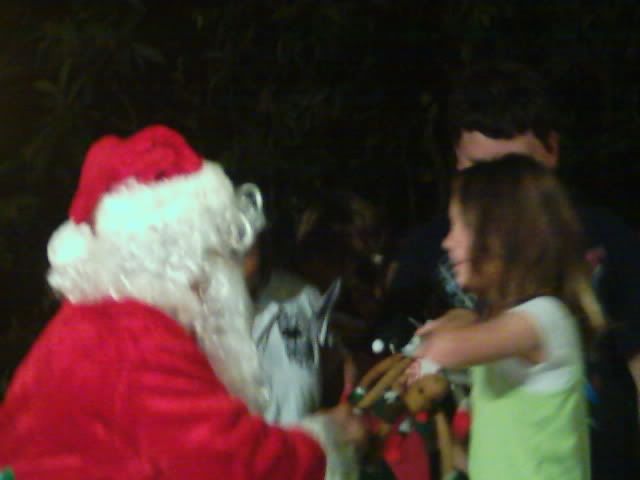 Santa doing his Thing..with Smiles!!




A child with a New Doll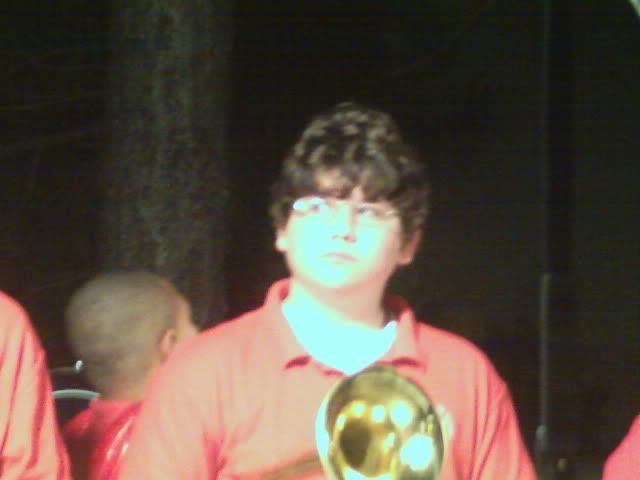 Jr. concentrating,LOL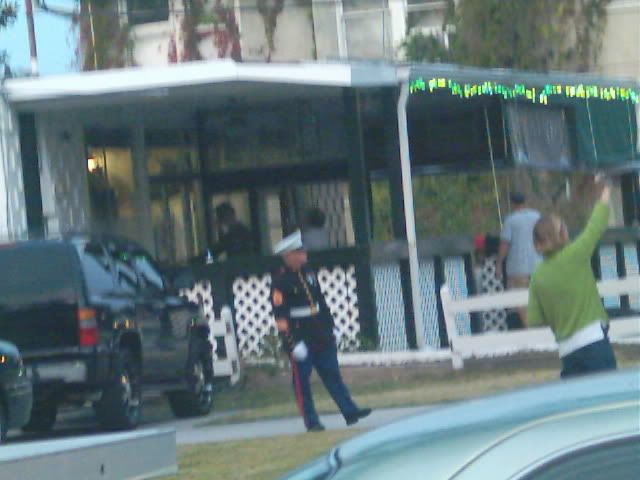 Marine for Toys for Tots




Thanks to the Law Firm for Putting on the Event.




Create your own visitor map!




The views of the author are his/her own and do not necessarily represent the position of The Weather Company or its parent, IBM.
Patrap's WunderBlog
Previous Entries for 2020
Recommended Links